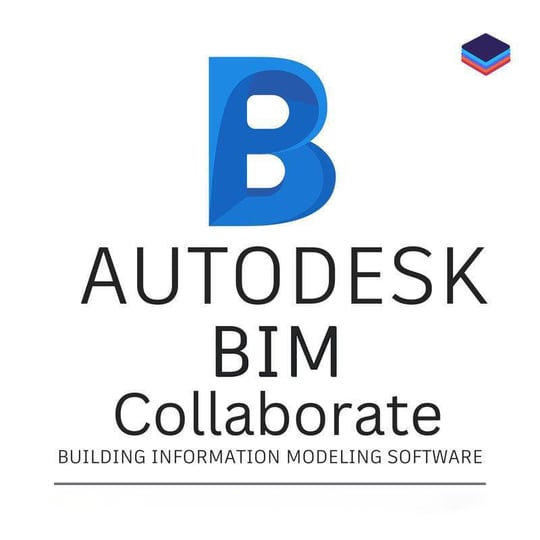 BIM 360 Subscription
₹20842.00
₹24520.00
15% OFF
All of the BIM 360 products are used for collaboration on construction projects using the building information modeling (BIM) process. Collaboration involves organizations working together to resolve issues and deliver successful projects. The collaborative process leads to a better end product, with less effort and money spent on avoiding risk. It also brings teams closer to completing a project that's on time and within budget.
3D modeling software offers the ability to manage clash detection in the model before work is done. It also allows contractors, owners and other stakeholders to visualize the project's details: geometry, piping, ductwork, cable tray, and other things which 2D drawings can't convey. But 2D drawings can still be created from the 3D model if desired.
Digital photography, drones in construction, and mobile devices have resulted in an upsurge of documents and file management needs. Captured images need to be organized and accessible to team members. BIM 360 lets users capture photos in the field, associate them with project checklists and issues, and maintain the photos as part of the complete project record. Team members have instant access to specific images when needed.
Document Management – Store and collaborate on all the files related to a project. Available on mobile app. Project Home – View important, relevant and actionable information from across the BIM 360 services. Account Administration – Manage account level details, projects, companies involved, and member permissions. Project Administration – Manage project-specific details including services, companies and members. Insight – View account and project analytics to assess risk, quality and safety metrics.
On Your Own Account
BIM 360 is an Autodesk cloud-based solution that allows project teams to effectively work in a collaborative environment. In the AEC industry, it connects all project stakeholders to execute projects from conceptual design through construction and ultimately project turnover.Autodesk® BIM 360™ is a cloud-based construction management platform that improves project delivery and outcomes. BIM 360 supports informed decision-making throughout the project lifecycle for project, design, and construction teams.

BIM 360 connects your teams and data in real-time, empowering project members to anticipate, optimize, and manage all aspects of project performance.

The BIM 360 name represents a number of product offerings:

BIM 360 Docs
BIM 360 Build
BIM 360 Design
BIM 360 Coordinate
BIM 360 Layout
BIM 360 Plan
BIM 360 Ops
Aucune garantie de produit
Aucune condition de produit
Avis
Un design accessible est un bon design.
Aucune critique pour le moment
Aucune critique à afficher ici
Vous pourriez aussi aimer
Le design est autant un acte d'espacement qu'un acte de marquage.
Aucun produit trouvé
Aucun produit à afficher ici